Are we heading for a 'Great GP Resignation'?
About 40 years ago, I shared lunch at a restaurant in London with our then federal Minister for Health. He asked me how I felt things were among Australian doctors.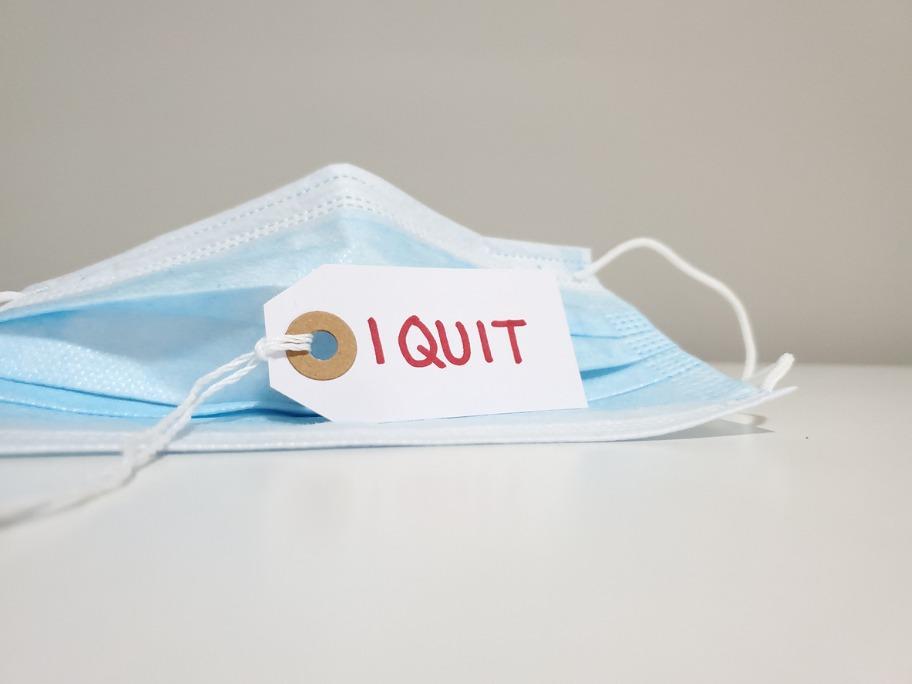 I told him of two disaffected colleagues who planned to leave: one to pursue a career in IT, the other in macrame.
The minister, a staunch adherent of the 'dry' persuasion, set his cutlery aside and smiled.
"That's splendid news! Now they'll be doing something productive instead of draining the national budget!"