Professor Greg Dore: 'Why I am a COVID-19 centrist'
The infectious disease specialist speaks about the pandemic, masks and Twitter trolls
As thanks for his public commentary on COVID-19 over the last two years, Professor Greg Dore has been called a war criminal, a propagandist and a "hateful misogynistic c**t".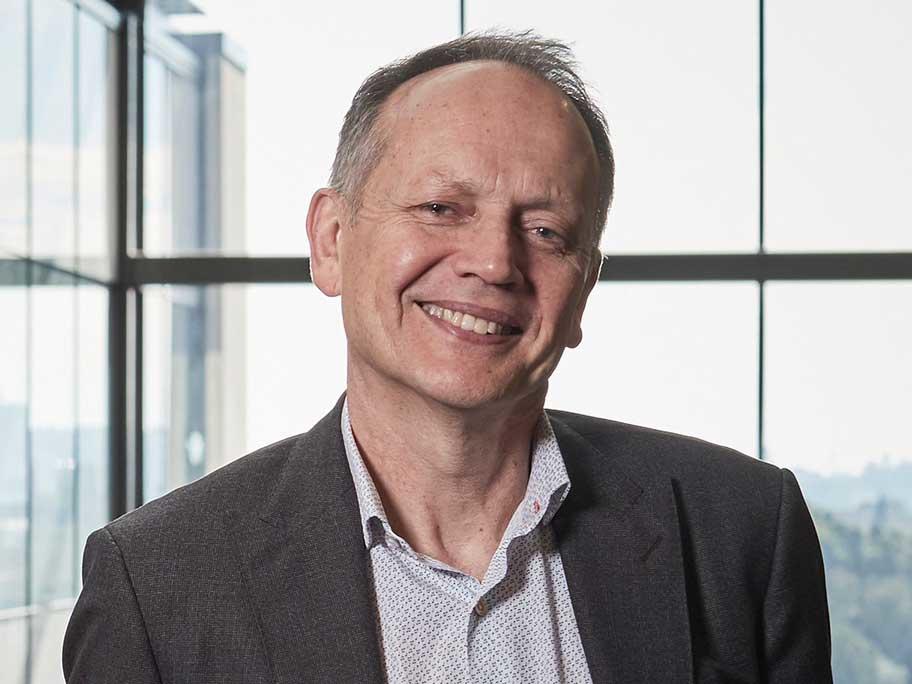 Scientia Professor Gregory Dore.
He has even been accused of pushing public health measures in a desire to prevent disruptions to the AFL season.
At a coffee shop near St Vincent's Hospital in Sydney,