CPD
6th May 2022
RACGP: 2 points
ACRRM: 1 hours
Be alert to the risk factors that predispose pregnant women and infants to vitamin D deficiency and subsequent nutritional rickets.
Nutritional rickets is an entirely preventable disease; it can be avoided by ensuring adequate vitamin D and calcium intake.
Deficient intake of vitamin D is less than 30nmol/day.
Deficient calcium intake is less than 300mg/day.
Provide vitamin D supplementation for:

All infants from birth to 12 months (400 IU, 10µg).
All pregnant women (600 IU, 15µg).
All risk groups, for life.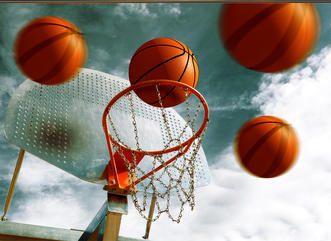 RACGP: 2 points
ACRRM: 1 hours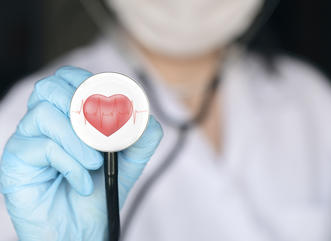 RACGP: 2 points
ACRRM: 1 hours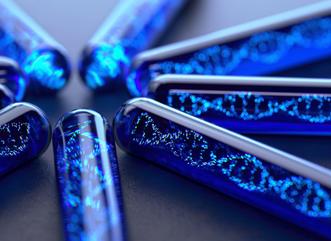 RACGP: 3 points
ACRRM: 2 hours
2nd March 2021
RACGP: 40 points
ACRRM: 6 hours
Keeping LDL-C levels lower throughout life can help substantially reduce CVD risk.1 GPs play an essential role in identifying patients at risk of CVD and managing their treatment.2 This includes prescribing lipid-lowering medicines for people at high risk of CVD.3 Although for most patients, elevated lipids can be assessed and managed effectively by GPs, there are some groups of patients who may benefit from referral to a specialist.4 These include patients whose total cholesterol is more than 7.5mmol/L, patients who fail to show an effective response to second-line treatment and those with familial hypercholesterolaemia.4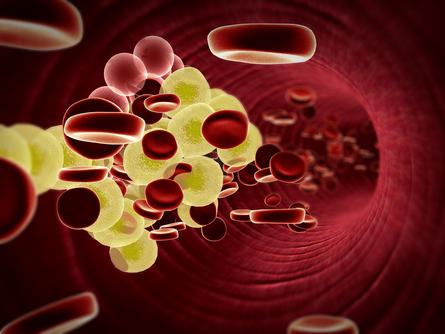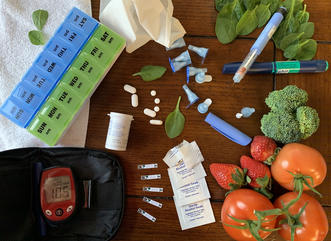 RACGP: 0 points
ACRRM: 0 hours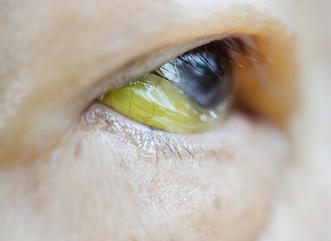 RACGP: 0 points
ACRRM: 0 hours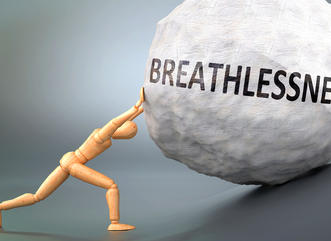 RACGP: 0 points
ACRRM: 0 hours