CPD
3rd December 2021
RACGP: 2 points
ACRRM: 1 hours
Achilles tendinopathy is not primarily an inflammatory condition; treatment with rest, ice and anti-inflammatories is not an effective long-term solution.
The clinical presentation of Achilles tendinopathy is caused by a change in load, which can be subtle or obvious; it is critical to identify this load change so the load can be ameliorated to reduce symptoms.
Imaging and palpation tenderness are not diagnostic of Achilles tendinopathy; reproduction of pain on loading tests are the best indicators.
Exercised-based treatment is the gold standard but can take weeks to months to return the person to full activity.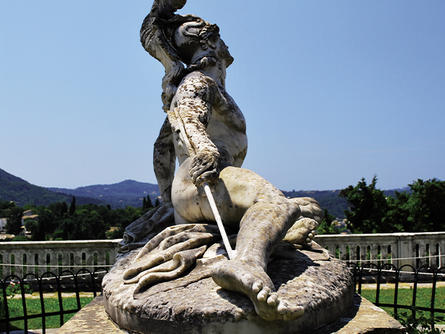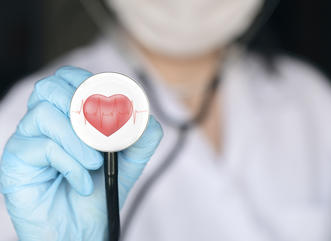 RACGP: 2 points
ACRRM: 1 hours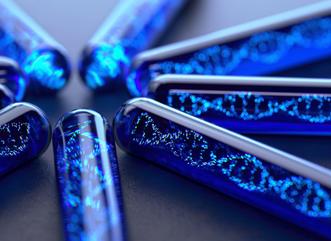 RACGP: 3 points
ACRRM: 2 hours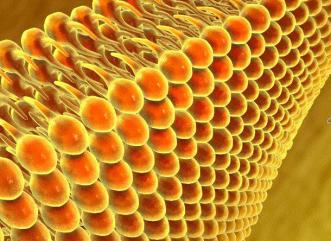 RACGP: 3 points
ACRRM: 2 hours
2nd March 2021
RACGP: 40 points
ACRRM: 6 hours
Keeping LDL-C levels lower throughout life can help substantially reduce CVD risk.1 GPs play an essential role in identifying patients at risk of CVD and managing their treatment.2 This includes prescribing lipid-lowering medicines for people at high risk of CVD.3 Although for most patients, elevated lipids can be assessed and managed effectively by GPs, there are some groups of patients who may benefit from referral to a specialist.4 These include patients whose total cholesterol is more than 7.5mmol/L, patients who fail to show an effective response to second-line treatment and those with familial hypercholesterolaemia.4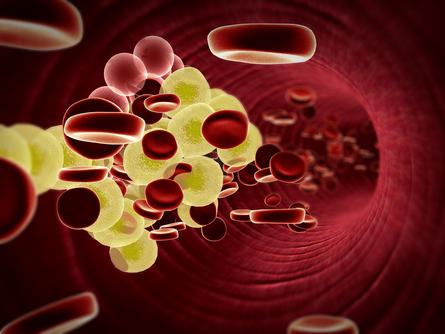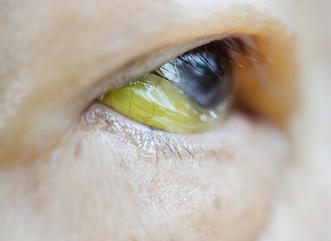 RACGP: 0 points
ACRRM: 0 hours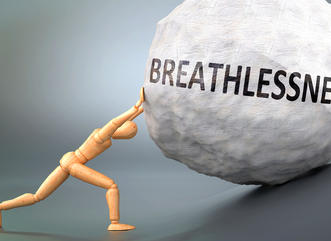 RACGP: 0 points
ACRRM: 0 hours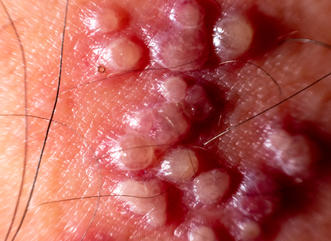 RACGP: 2 points
ACRRM: 1 hours