Coronavirus
7th December 2021
Imposing COVID-19 vaccine mandates on teens and children may lead to many "paying a price" in mental health for the protection of  adults, a paediatrician has warned.
The message follows the Victorian Government's ban on unvaccinated children aged 12 and older from entering most public venues, including shops, cafes and restaurants last month.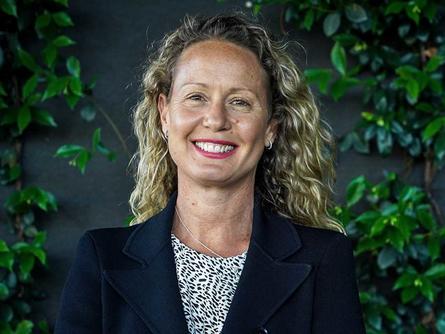 World Map
9th August 2021
As COVID-19 continues to rampage across the world it's important to track its spread and the impact of actions to manage it.
We have pulled together a number of useful dashboards to help Australian doctors keep on top of the facts.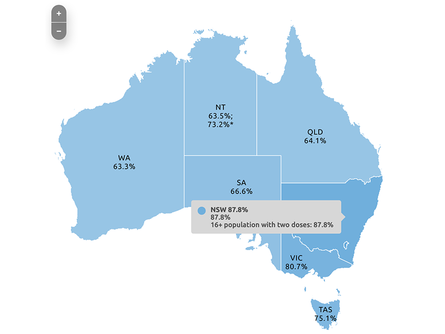 Resources
29th November 2021
Australian Doctor's updated MBS Quick Guide for November is now available.
The guide contains in-practice billing needs for some of the most commonly used GP attendance items.
Download, print it off and pin it to your wall for up to date info at a glance.
Your COVID-19 MBS items including vaccine services are also available on a separate PDF via the link below.
For detailed descriptors and details go to www.mbsonline.gov.au.