Coronavirus
12th May 2022
Boosting with a fourth dose of mRNA vaccine can substantially increase immunity against COVID-19, in some cases beyond the peak response achieved after a third dose, according to a first-of-its-kind trial.  
However, researchers say the benefits of a fourth dose appear limited for people whose immune response has remained elevated because of recent infection or vaccination, indicating there might be a 'ceiling effect'.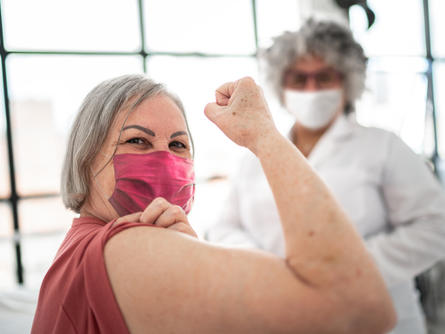 World Map
2nd May 2022
Australian Doctor's updated COVID-19 and Telehealth MBS Items Quick Guide for May is now available.
The updated MBS Quick Guide, with important general practice attendance items, is listed on a separate downloadable PDF via the link below.
Download the guide, print it off and pin it to your wall for info at a glance.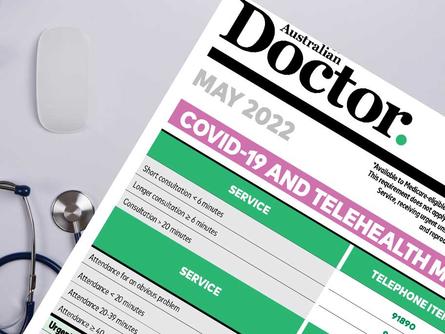 Resources
3rd April 2022
There's an overload of information sources for GPs about this novel pathogen.
Recommendations are regularly shifting, so it's essential to know where to go on the web to get the latest updates.
Here's a list of some of our go-to links, for up-to-date information about coronavirus in your area, across the country and around the world.
National COVID-19 Clinical Evidence Taskforce: