What are the next steps in this paediatric poisoning?
A child accidentally overdoses on her mother's beta blockers and arrests in ED
Olivia is a 10-year-old girl who presents to ED via ambulance having ingested up to 30 propranolol 40mg tablets. Olivia's mother takes propranolol for migraine prophylaxis.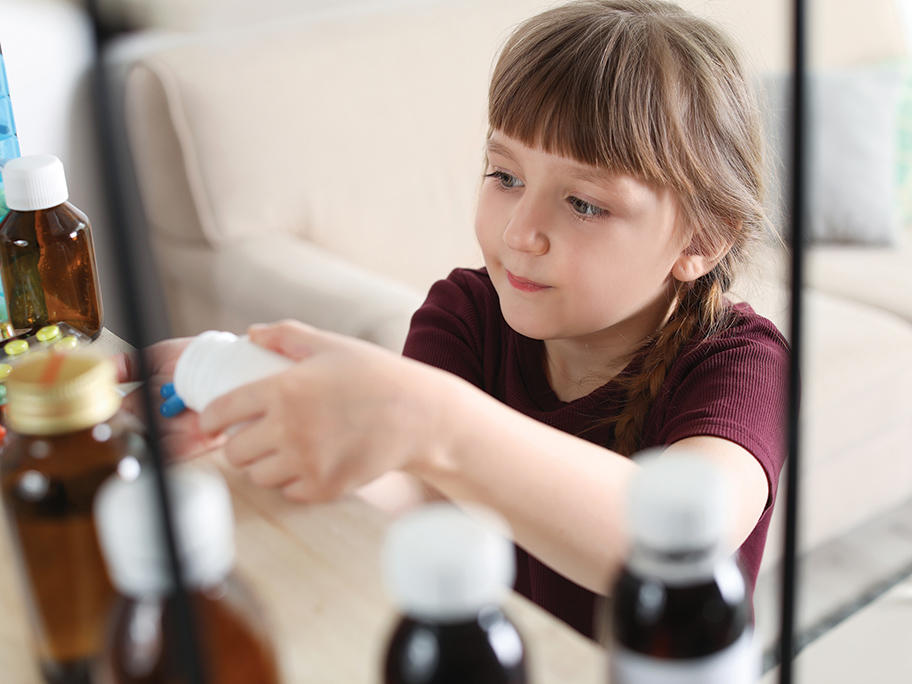 Olivia was genuinely unaware of how dangerous the tablets were; she took them because she was curious about the taste.
Her mother is highly distressed and worried. She called the ambulance immediately, as advised by the Poisons Information Centre (13 11 26).
En route in the ambulance, Olivia has a two-minute seizure