Kicking T2DM into touch using low-carb medicine
With low-carb approaches becoming popular among people with diabetes and obesity, GPs need to be familiar with the evidence and practice of low-carb medicine
Frank, aged 71, is a retired builder who presents to his GP with dysuria.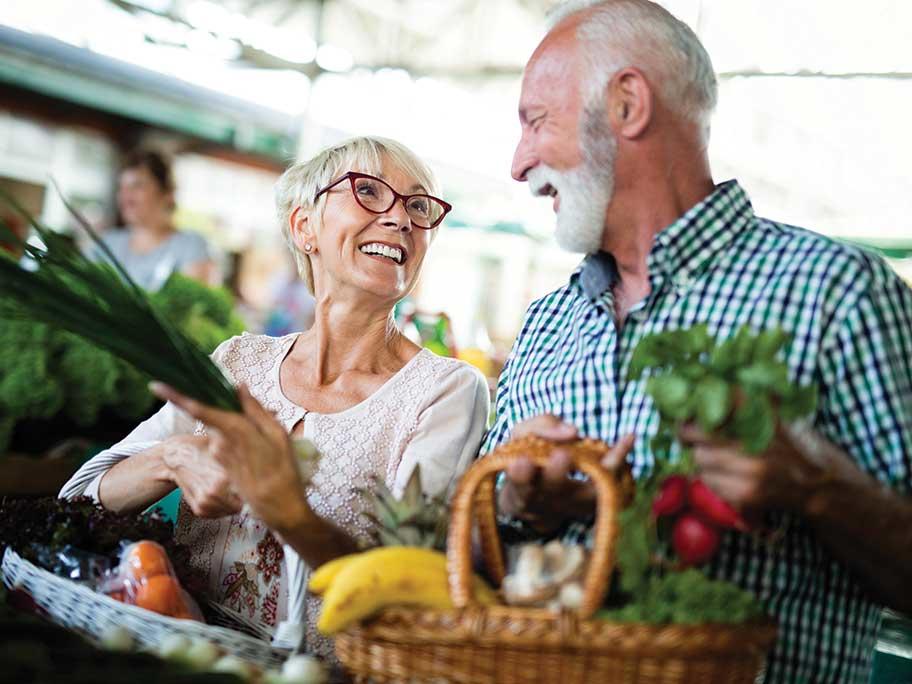 Frank's past history is significant only for obesity (weighing 107kg, his BMI is 33) and a hip replacement.
His only medications are paracetamol or diclofenac as needed for musculoskeletal pain.
Urinalysis is consistent with UTI and reveals glycosuria without ketones.
Fingerprick BSL consistently shows the result is beyond the reporting range of the device.
An urgent random blood glucose is sent. When Frank's