Gaseous clues uncover the cause of recurrent urinary symptoms
An unusual emergent symptom points to the underlying cause of dysuria
Bob is a 74-year-old retired veteran who presents with a three day history of dysuria and urinary frequency.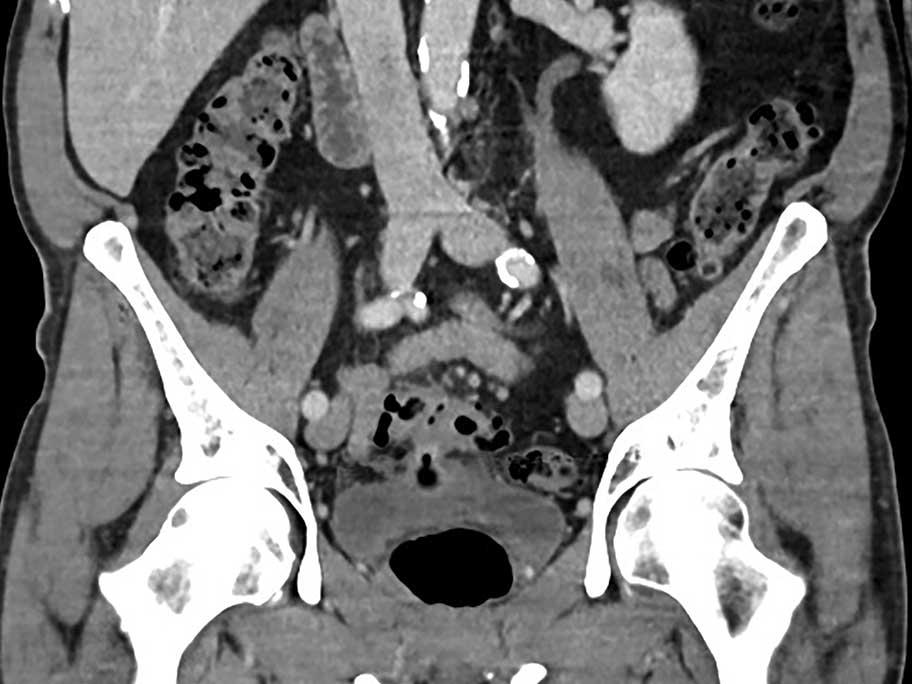 He denies any associated fever, flank pain or nausea.
There is no past history of urinary tract infection (UTI).
His medical history includes hypercholesterolaemia, hypertension, osteoarthritis, PTSD, and prostate cancer for which he had robotic-assisted laparoscopic radical prostatectomy seven years previously.
He has experienced erectile dysfunction since the procedure.
Bob