Atypical chest pain provides a diagnostic dilemma
Persistent pain leads a patient to re-present repeatedly and proves to be a challenging diagnostic and management dilemma
Jessie is a 36-year-old shop assistant who presents for review having been summarily discharged from the local ED with a diagnosis of "Non-cardiac chest pain. ?cause".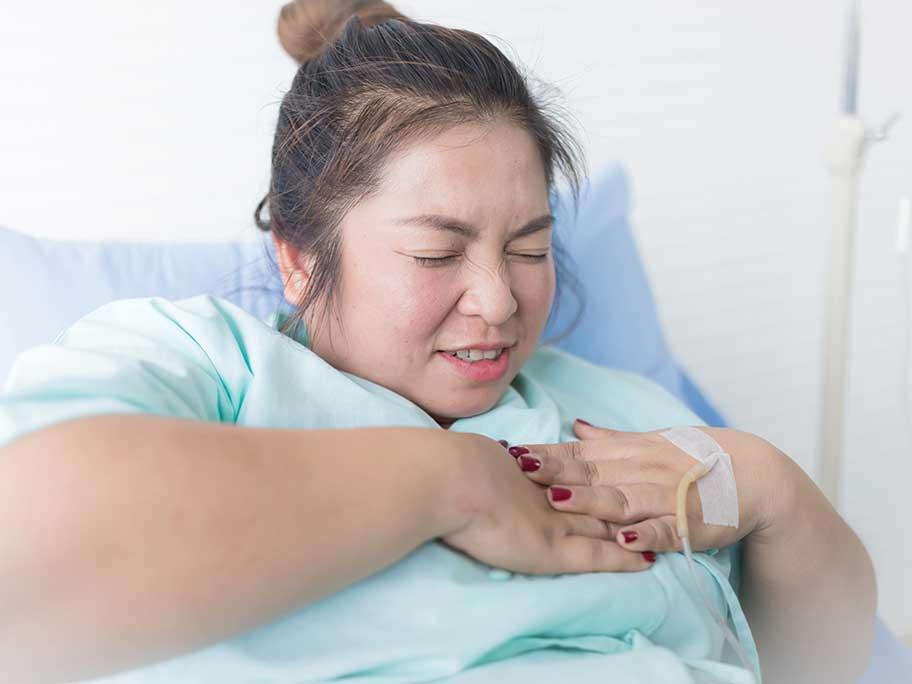 She is desperate and feeling quite low because of this persistent pain, which has been present for some months, the cause of which remains undetermined.
She feels the emergency doctors only seem to be interested in whether this represents heart disease and is seeking a regular GP to see if they can help her tease out the cause.